[Audio Only] BT12 Conversation Hour 06 – The Psychotherapy Relationship: What Works – John Norcross, PhD, ABPP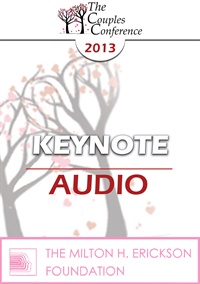 Salepage : [Audio Only] BT12 Conversation Hour 06 – The Psychotherapy Relationship: What Works – John Norcross, PhD, ABPP
Courses Content :
Topics Include: Psychotherapy | Conversation Hour
Faculty: John C. Norcross, PhD Category: Brief Therapy Conference | Brief Therapy Conference 2012
Format: Audio Only Duration: 59:59
Date of the original program: December 7, 2012 Description
Description:
Objectives of Education:
Learn about the ideas of different practitioners and thinkers.
*Content and confidentiality may be modified during sessions*
Professor John C. Norcross, Ph.D. 20 related lectures and goods
John C. Norcross, PhD, is a renowned professor, psychologist, and expert in psychotherapy, behavior modification, and self-help.
He is the University of Scranton's Distinguished Professor of Psychology and an Adjunct Professor of Psychiatry at SUNY Upstate Medical University.
[3] He also has a part-time clinical psychology practice in Scranton, Pennsylvania.
Scranton.edu's profile